BiGAUSTIN strives to be the leader as a self-sustainable small business development organization by providing innovative growth strategies to undeserved entrepreneurs in Central Texas.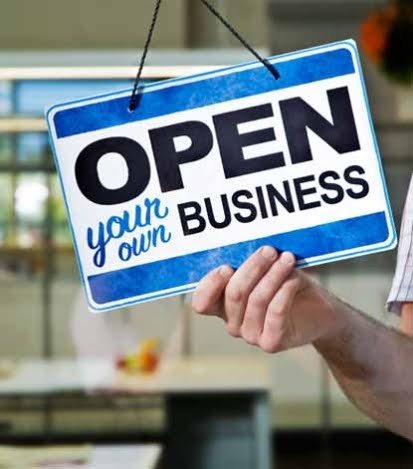 Empowering undeserved Texans to excel and prosper through education, counseling, and capital.
For 25 years, BiG has been at the heart of Central Texas economic growth and small business development. BiG has watched the Austin and Central Texas economy experience a fundamental transformation in the latter part of the 20th century, fueled by an increase from the City's traditional base of government and large manufacturing, to high tech and entertainment relocation's to the region. This increase was related to global economic shifts that continue today as manufacturing activities move overseas and then replaced by a knowledge and service-based economy.